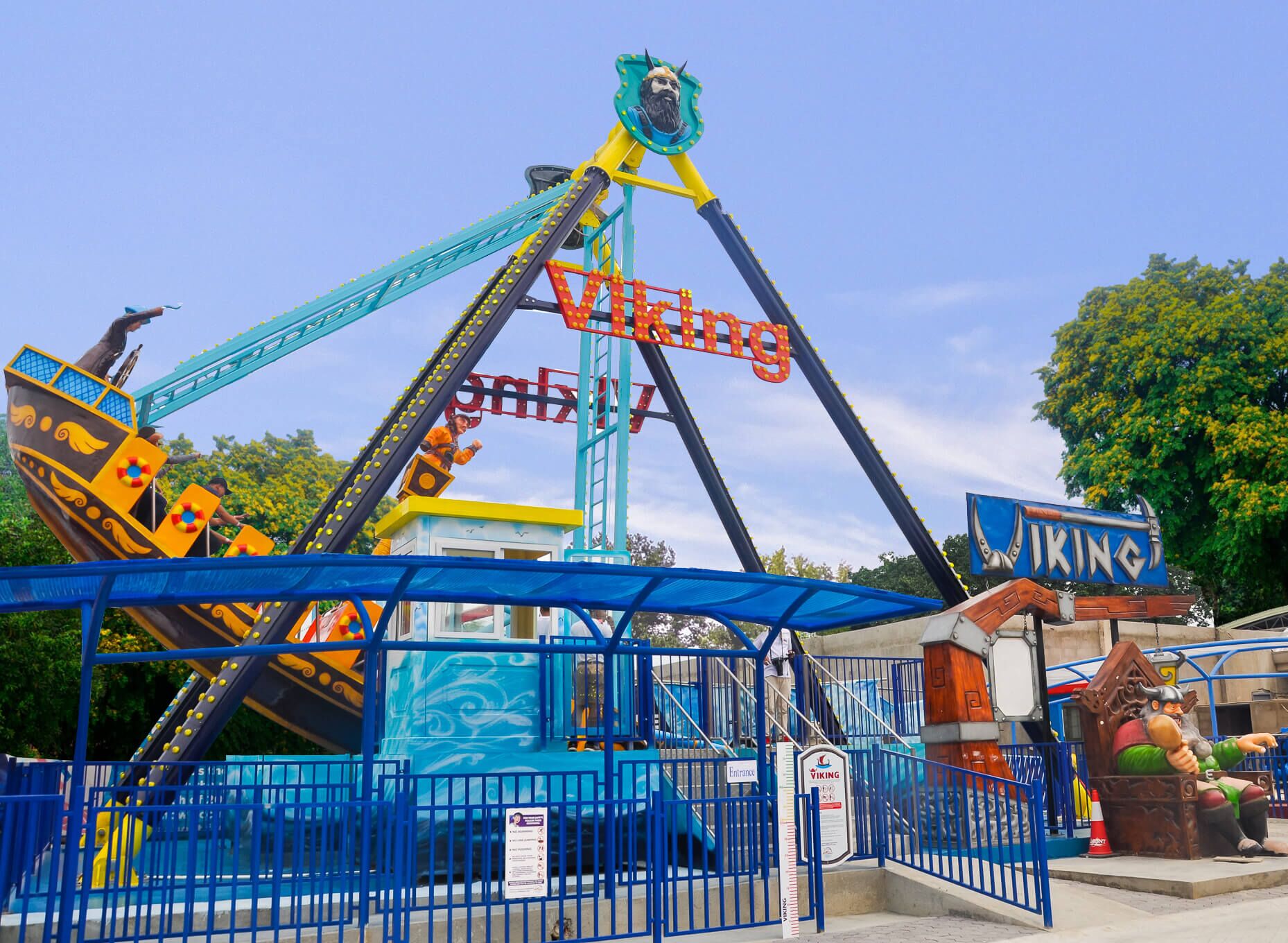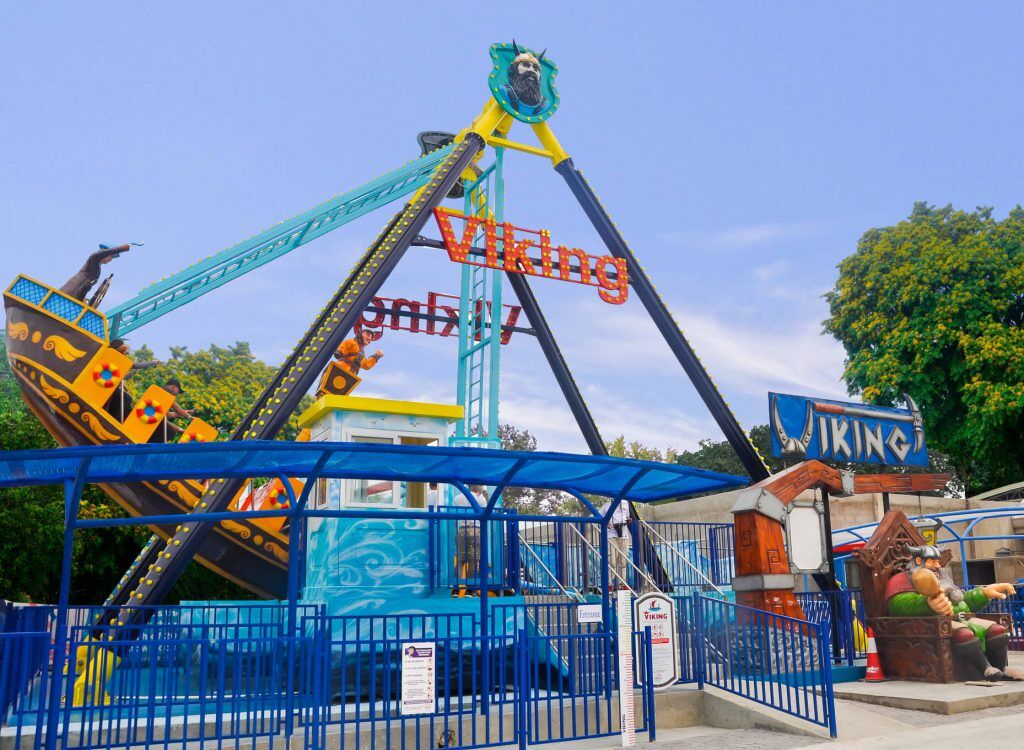 Swing back and forth fearlessly. Feel like an actual Viking with our open seated gondola that is subject to various levels of angular momentum; perfect for those who seek to fuel their adrenaline hunger.
Height Restriction: 36 to 45 inches (3 to 3.75ft) can ride with an adult.,
46 inches (3.8ft) can ride alone.